Going away?
We'll meet you there.
Tonal partners with select hotels and resorts across the United States.
Become a hotel partner
Help your guests feel their strongest with Tonal's revolutionary digital weight, expert-led coaching, and artificial intelligence.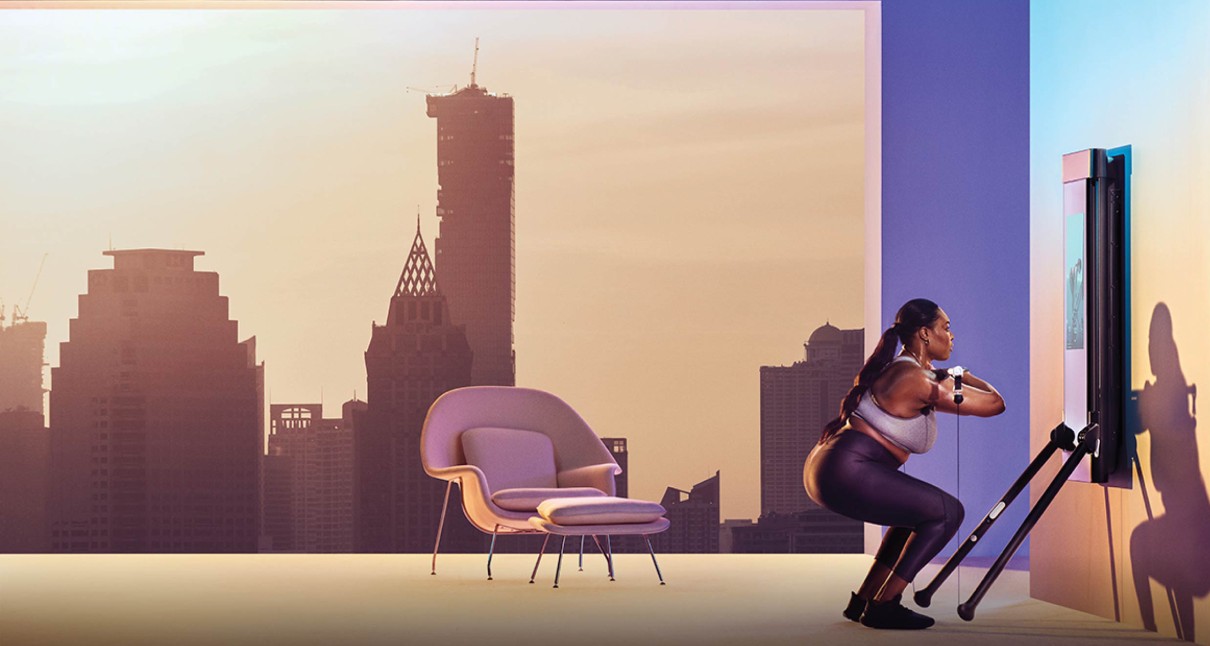 FAQs
You can find Tonal in hotels' fitness centers, private workout rooms and/or directly in hotel guest rooms. Each hotel profile lists the number of Tonal trainers in each location.

If you wish to reserve a hotel room with a Tonal, follow the 'Hotel Website' link found in each hotel's profile. Please note that each hotel partner handles reservations of fitness centers, private workout rooms and guest rooms that are equipped with Tonal differently. We recommend calling the hotel directly to confirm their requirements and ensure you have access to Tonal during your stay.

There is a prompt on Tonal's Home screen for existing members to use their username and password to sign in and access their full profile while on the road. Alternatively, if you have the mobile app, you can use the QR code (found in Settings) to scan into Tonal.

Each hotel partner handles guest access to Tonal uniquely. Please check directly with the hotel for details.

No, as a guest of the hotel, you can create a new user account that will allow you to experience the future of fitness as if you were a Tonal member. Complete our Strength Assessment, meet our expert coaches, and try all of our exclusive content and programming. Guests who do not wish to create a user account can still try Tonal — just select 'Try It' on the Home screen.

No, there is no limit. Any hotel with Tonal is available for your unlimited use so long as you are a registered guest, subject to availability and the terms and conditions for use set by each hotel partner.

Please click 'Report an Issue' on your hotel's profile, and we will share your feedback. We encourage you to bring any issues directly to the hotel staff, however you can also contact our customer service at 855.698.6625

We're happy to hear that you want Tonal at your favorite hotels. Please click 'Talk To Us' at the bottom of Hotel Finder's main page and share your thoughts with us. If you find that a hotel has Tonal but is not on our map, please note that hotels must complete a separate opt-in process to be included on our website.