Back to Locations
Virtual Demo
Connect with a Tonal Expert in a live video call to see Tonal in action.
Book an Appointment
Find a time that works for you and book it directly through our site.
Download Zoom
It's free. Just click this link, download here, and you're ready for our call.
Ask us anything
Want a full Tonal demo? We'll tailor our session to your needs.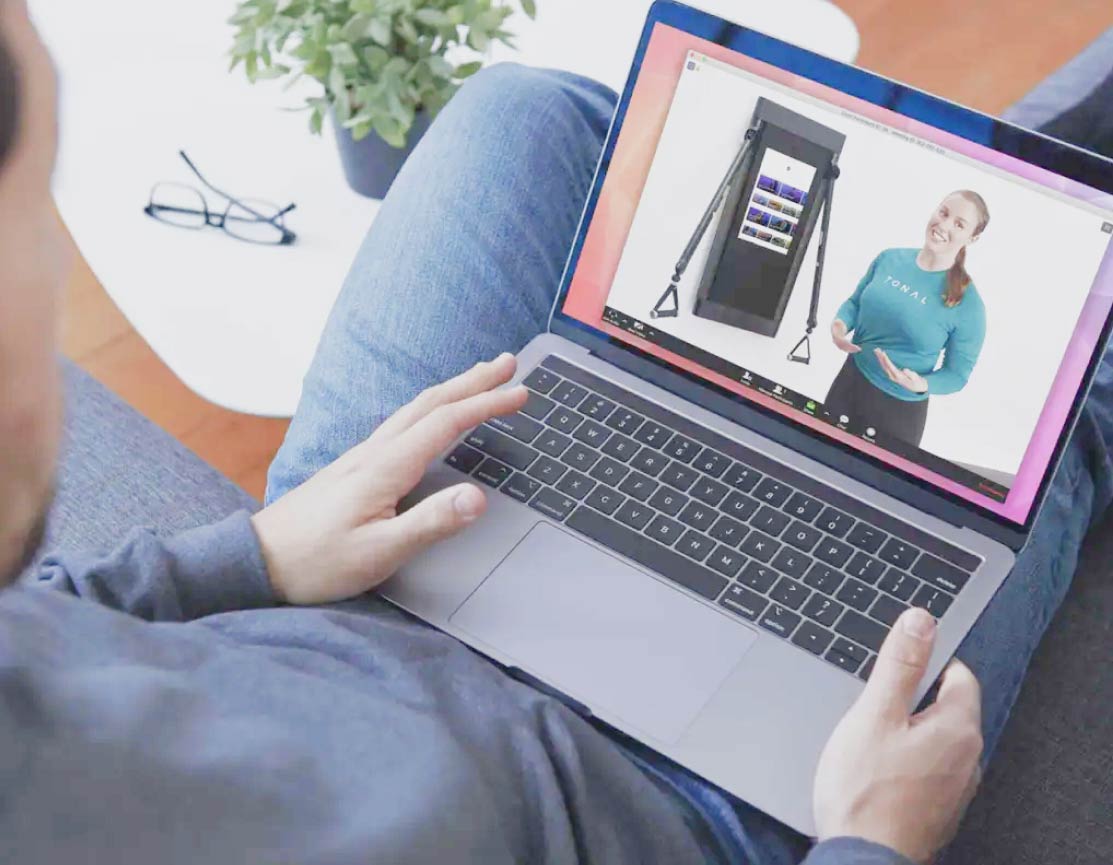 Want to see it in person? Explore Locations
Book a demo to see Tonal in action at one of our 20 location partners.
Book an In-Person Demo